Olympian Sweets
– Homemade Greek Desserts & Pastries –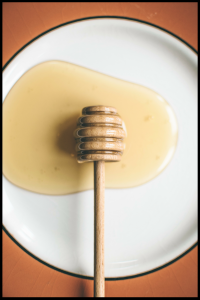 We are Olympian SWEETS, so named in honor of my father who taught me this Baklava, and who was an Olympian in the Olympic Games of 1948 – London, England and also 1956 – Melbourne, Australia, as a Greco-Roman wrestler.
Our special recipe comes from my tiny village of Protopappas, in the northwest corner of Greece.  I have made it for over 40 years, and use only the best quality organic ingredients.  Because Baklava is so laborious to prepare, many people only make it for special times and events, such as Christmas, Easter, and weddings.
In ancient times, many people made Baklava with olive oil because olives were so plentiful in Greece, and because butter was very expensive.  In fact, using butter was a sign of wealth.  Today, other countries near and around the Mediterranean claim Baklava as their own, and that theirs is the best. I am sure they are tasty. (Some use soybean oil and corn syrup – yuck!)
Honestly, all I can say to you is,
Try my OLYMPIAN SWEETS, and you decide!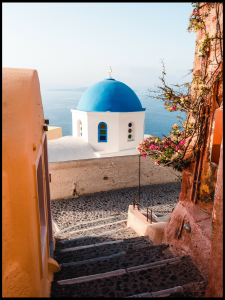 We currently offer: Baklava and Olympian Energy Bites.
Baklava is made with crunchy phyllo pastry, honey, Georgia pecans, a blend of spices – and patience.
Olympian Energy Bites are a bite-sized but hearty treat, packed with protein to fuel your inner Olympian.
Future Greek Sweets may include: Kalitsounia, Kariokes, Kataifi, Koulouraki, Kourabiedes, Melomakarona, Loukoumades, Bougatsa, Galaktoboureko.
We sell our delicious treats every Saturday from 9am to 12pm at Uptown Columbus Market Days.  We also take orders via email.
---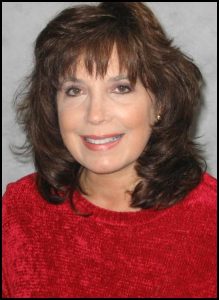 Olympian Sweets is a part of PDL-Ventures, Ltd. At it's helm, is Pamela Melissovas, a seasoned professional broadcaster, beginning as an On-Air Radio DJ under the name "Pamela Sweet"; moving into television as a Producer & Director; and is a female Voice Over Talent.
Her parents raised her to always try to help others, so a portion of sales from OLYMPIAN SWEETS goes to: CBN Operation Blessing, International Fellowship of Christians and Jews, Compassion International, Columbus Evangel Temple & the Hellenic Red Cross.
"And what doth the Lord require of thee, but to do justly, and to love mercy, and to walk humbly with thy God."   Micah 6:8b